Production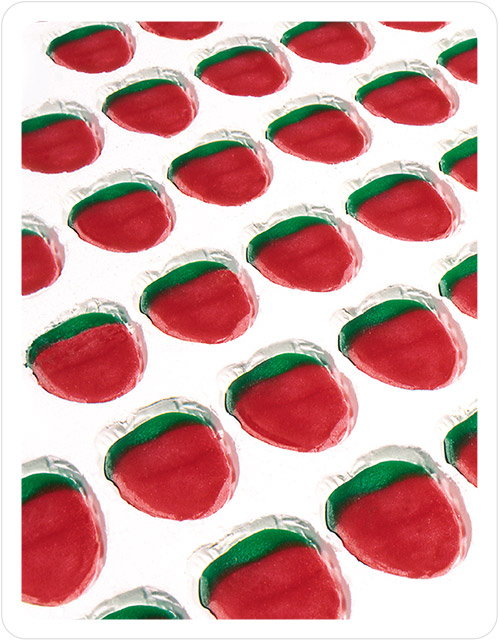 The constant pursuit for quality by Vidal Candies is also present in their production processes. At present, the company has a surface area of over 2 Million square feet.

Its storage and distribution centers integrate the most advanced logistics practices, innovative solutions, with maximum profitability and efficiency. Vidal Candies incorporates the latest technology in information and communication systems, which allows managing the preparation and delivery of their orders automatically and therefore, offers all its customers a more efficient and higher quality service.

Vidal Candies selects and uses only the best raw materials the market can offer for the manufacture of its products. This allows us to adapt to the specific needs and requirements of countries and consumers to whom it is addressed to. This applies, for example, to the range of Kosher and Halal products.

The company offers a catalog consisting of over 1,500 references and has a production capacity of 50 million units per day, which makes its product range the most varied and extensive of the sugar confectionery sector. The catalog Vidal Candies offers is broken down into five main product categories: Jellies (Gummies), Licorice, Marshmallow, Hard Boiled Candy and Bubble Gum.

These categories, in turn, are made up of other products, which as a result of creativity and innovation, allows Vidal Candies to offer a vast and rich range of items. Some of these are: gummies-plain, sugared and filled, filled licorice, lollipops, hard boiled candy, chewy caramel and coated bubble gum.

This whole array is complemented by a wide range of packaging formats that positions Vidal Candies in the forefront of a demanding and constantly evolving market place.